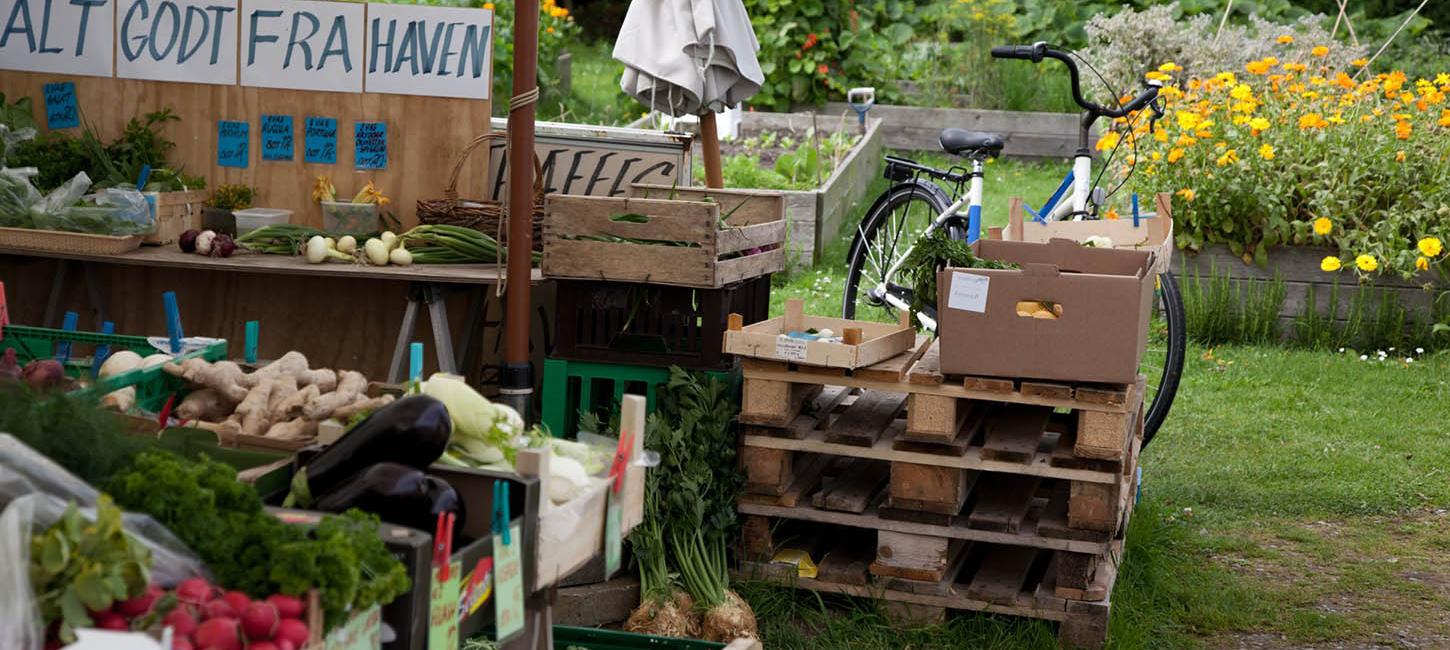 Farm shops
Shop with local farm shops and manufacturers
A lot of high quality-food is being produced in Vejle River Valley and Fjord. If you want to support the production of food, that hasn't been transported halfway around the globe, you can shop locally for stuff like meat, eggs, fish, fruit and vegetables. There are several farm shops in Vejle River Valley.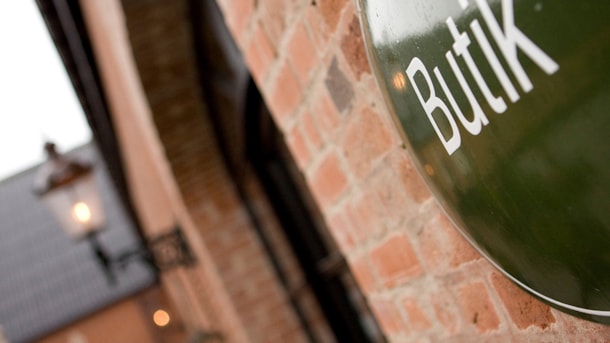 Hopballe Mill - farm boutique
Hopballe Mølle (Hopballe Watermill) is an idyllic and historic location in an area of great natural beauty between Grejsdal Valley and Jelling. Here, at the Hopballe Mølle farm store you can buy delic...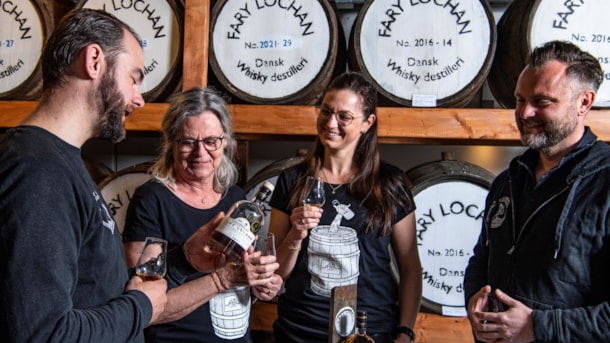 Fary Lochan
Photo: Fary Lochan
Fary Lochan Destilleri
A visit to the Fary Lochan Distillery offers insight into the production and daily operations of a genuine Danish whiskey distillery. Join the tour of the distillery and the production, which conclude...
:
Vejleaadal og fjord © 2023
English