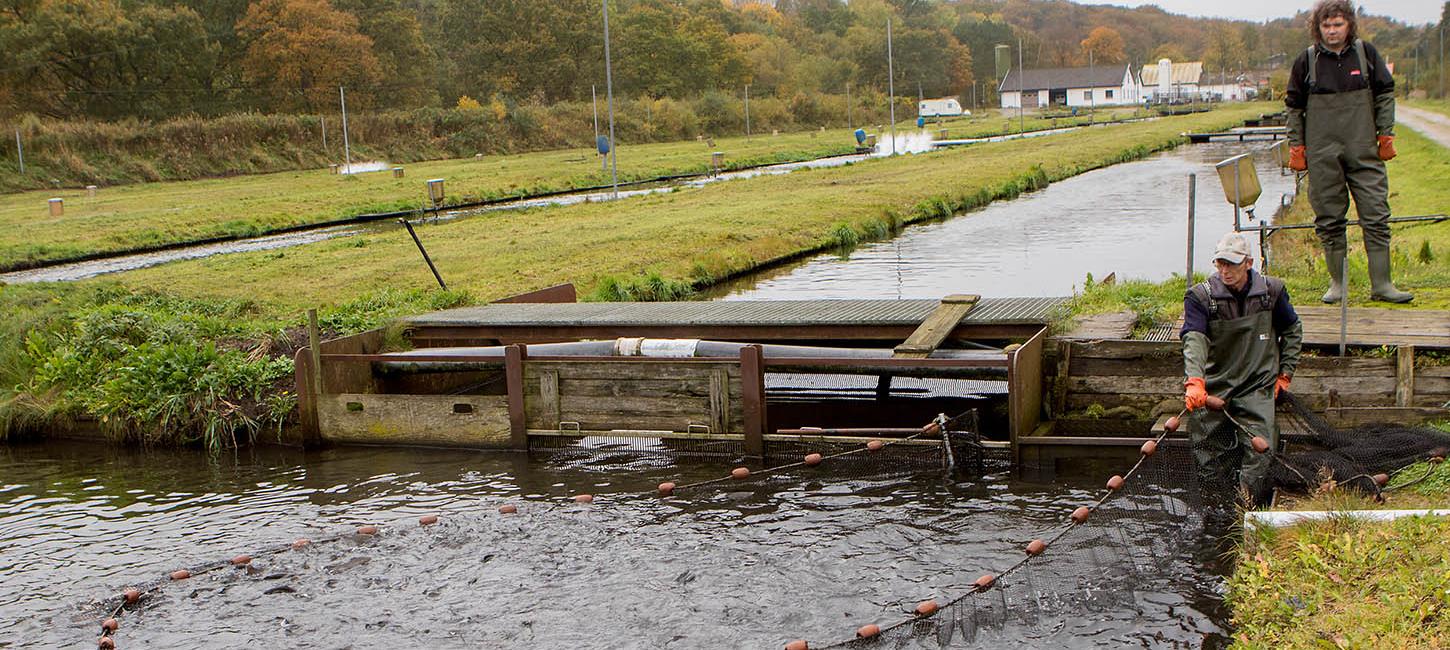 Factories in Vejle River Valley
Get to know Vejle River Valleys industrial history
From 1850 to 1900 the population of Vejle grew from 3.300 to 14.600. The many mills laid the foundation for the industrialization, which led to an enormous economic growth in Vejle. Within a few years the city became an industrial power house and was nicknamed "Denmarks Manchester". From the late 1800s factories were mushrooming with the growing textile industry as the driving force. Vejle became the danish leader in the textile business, and three of the country's five cotton-spinning mills were located in Vejle at the time. The industrialization also paved the way for other major factories such as C.M. Hess' Jernstøberi, Vejle Bolte- og Møtrikfabrik, Funders Rebslageri, Vejle Motorfabrik, Vejle Amts Svineslagteri, Grejsdalens Stole- og Møbelfabrik, Vejle Caramel- og Tabletfabrik etc.
Cultural Museum
The Cultural Museum relates the history of Denmark seen from the perspective of the town of Vejle – from ancient to more recent times. It's a hands-on museum with engaging experience that involve ever...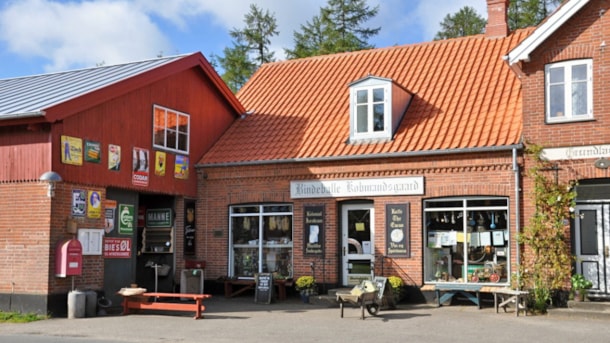 V. Jochumsen
Photo: VisitVejle
Old grocer's shop Bindeballe Købmandsgård
The old grocer's shop, Bindeballe Købmandsgård, is today a combined merchant museum and general grocery store. Both inside and outside, the signs, exhibits and fixtures remind us of its history.