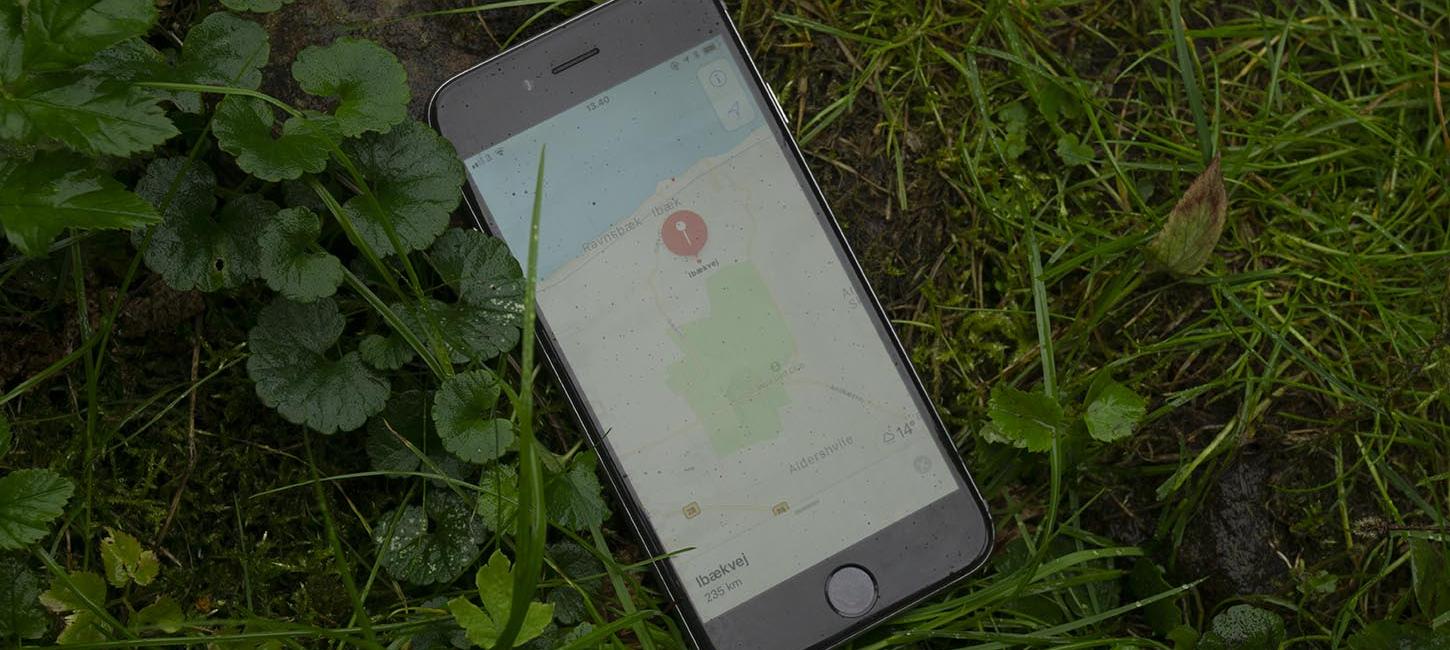 Geocaching in Vejle River Valley
Photo:
Palle Jørly Jensen
Go geocaching and experience nature in a fun and different way. In the Vejle-area alone there are over 600 treasures just waiting to be found. It's also a great way to introduce the children to nature.
If you have a GPS, every smartphone has one, you can go geocaching, a kind of treasure hunt, everywhere in the Danish nature. To get started just go to www.geocaching.com. Here you will find geo-coordinates on all the hidden treasures and also degrees of difficulty. There are thousands of treasures hidden all over Denmark, so no matter where you are, there is always a treasure close by. There are over 600 treasures in the Vejle-area alone, so what are you waiting for?