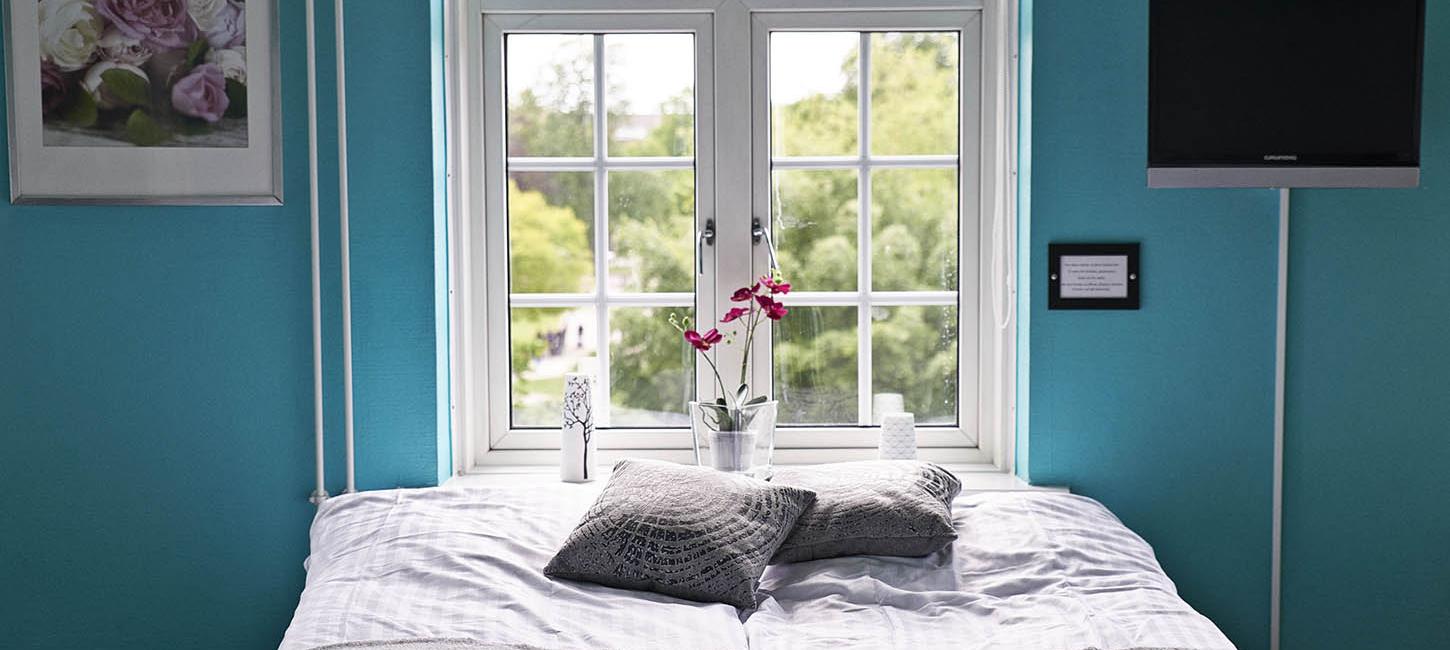 Hostels
Guide to hostels in Vejle River Valley and Fjord
You can't get through the many hiking routes in Vejle River Valley in one day, and if it's too cold to sleep in a shelter, there are pleasant and comfortable hostels in the area, that accommodate both young and old. Here the atmosphere is open and friendly, and you can share your experiences in the beautiful nature with the other guests.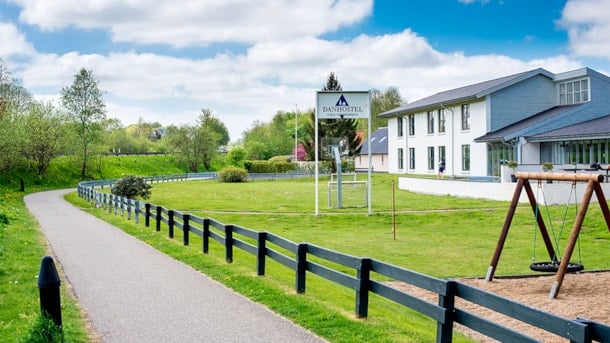 Photo: Danhostel Danmarks Vandrerhjem
Danhostel Vejle
Danhostel Vejle is a family friendly hostel situated in the center of Jutland close to some of the most popular attractions in Denmark. The interior of the hostel is both modern and relaxing  free Wi-...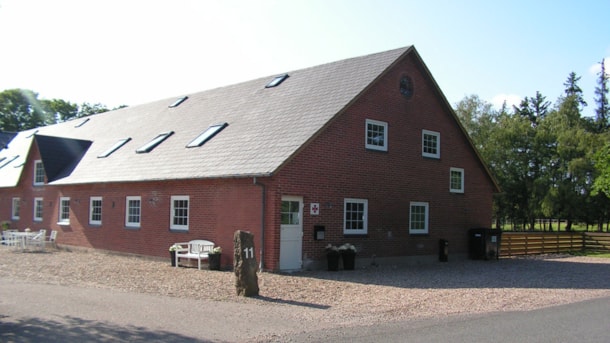 Ølgård Herberg
Ølgård Herberg (hostel) is located on the Ancient Road (Hærvejen) northwest of Egtved. Here you can rent rooms equipped with bunkbeds and sofa beds, duvets and pillows, a seating area, closets, as wel...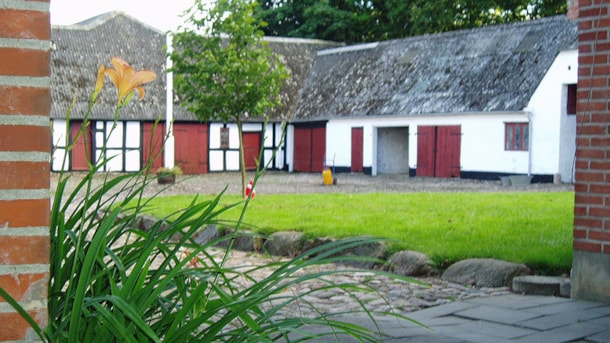 Nørrelide Bed and Breakfast
Photo: VisitVejle
Nørrelide Herberg
Nørrelide Herberg (Hostel) is located at one of Jelling's historic country farms less than 1 km from central Jelling. Like the town itself, the farm is steeped in history and offers scenic view of the...