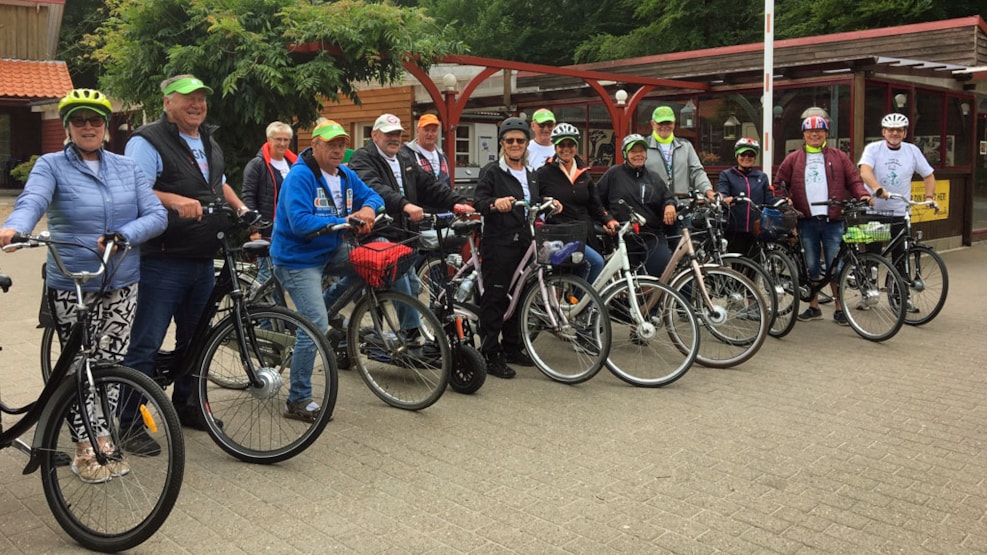 Randbøldal Camping - Bicycle Rental
Randbøldal Camping offers bicycle hire for adults and children. Enjoy the best of scenic Randbøldal on a bicycle tour of the area's forests and country lanes.
You can rent bikes in the reception even if you're not a resident guest at the campsite – either for a day at the time or for a longer period.
The Randbøldal area features some of Denmark's most scenic rolling hills and woodlands. Randbøldal Camping is the perfect starting point for bicycle tours in the beautiful river valley of Vejle Ådal, the Ancient Road, national Route No. 3 and the Marguerit Route.
You can borrow bicycle helmets.
:
Vejleaadal og fjord © 2023