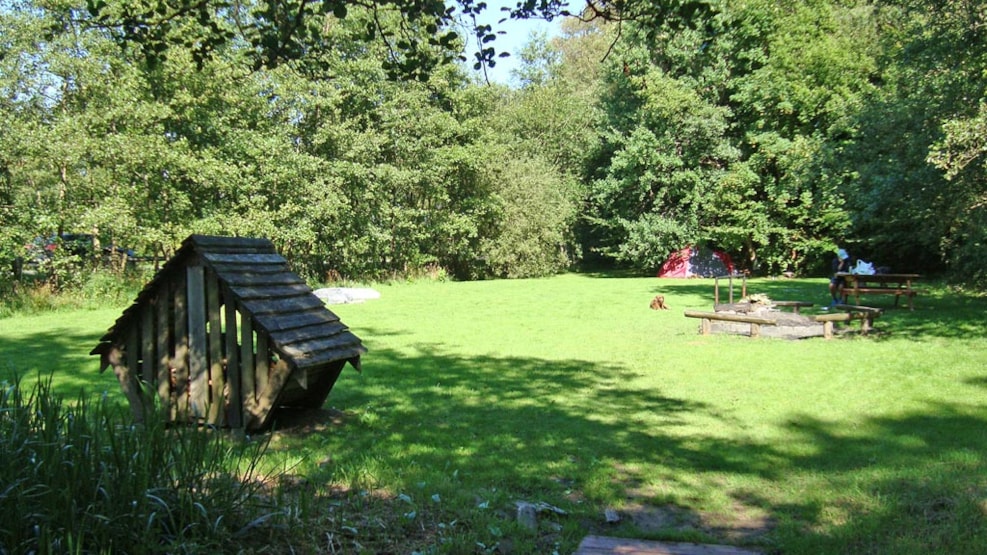 Munkebjerg - tent site
The tent campsite is located by Ibæk Strandvej close to meadows, forest and the shorelines of the Vejle Inlet. There is room for five tents. The tent site has a barbecue area. Firewood is supplied regularly.
Opposite the tent site at Ibæk Beach there are toilet facilities, an ice cream kiosk and a jetty, which are open from 1 June to 15 September. There is furthermore a natural playground.
The tree-topped cliffs of Munkebjergskoven along the southern coast of the Vejle Inlet offer open vistas. On clear days, you can see as far north as Ejer Bavnehøj. In the spring, the beech trees of Munkebjergskoven are often the first in Denmark to bloom.
Location
The tent site is located by Ibæk Strandvej along the East Coast Route (National Route 5) on the southern coast of the Vejle Inlet, approx. 4 km east of Vejle. A call-a-bus service (Tilkaldetaxi 18) is available throughout the summer months (weeks 27-32). Only on weekdays and at regular rates.
Booking
Accommodation at the shelter is free. The site is managed by Vejle Municipality. Please contact teknikogmiljo@vejle.dk with any questions.
:
Vejleaadal og fjord © 2023