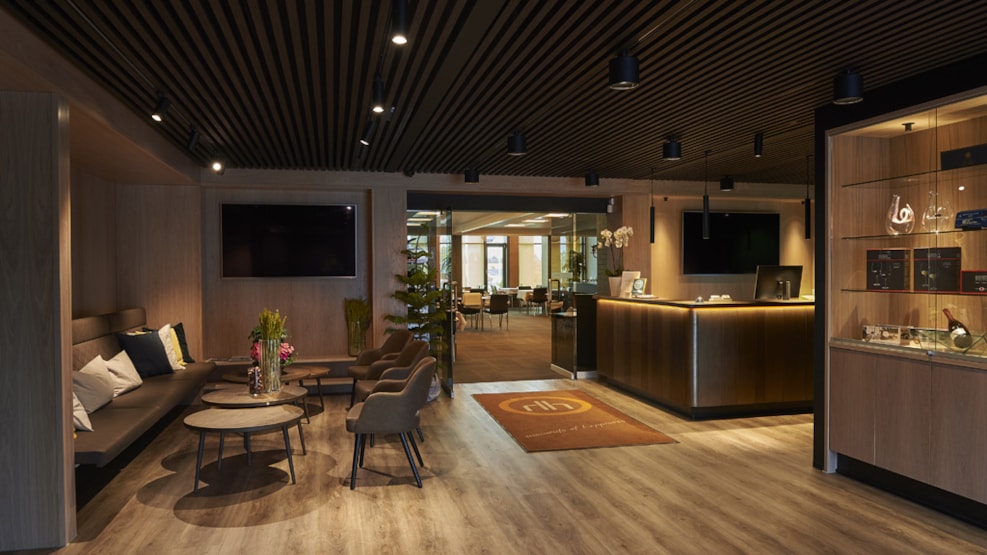 Hotel Hedegaarden
Hotel Hedegaarden is centrally located by the A13 dual carriageway and the E45 motorway, and a perfect starting point for excursions to LEGOLAND, GIVSKUD ZOO and Jelling. There are charming rooms and a good restaurant. You will find eight golf courses within 30 km.
Hotel Hedegaarden offers a restaurant and meeting facilities. The comfortable rooms are equipped with a work desk, flat-screen TV, bathroom and phone. Free WiFi and parking.
You can also host conferences in the modern and flexible meeting rooms or enjoy a good meal at the hotel restaurant. The restaurant also offers off-premise catering services.
Dogs are permitted.
:
Vejleaadal og fjord © 2023