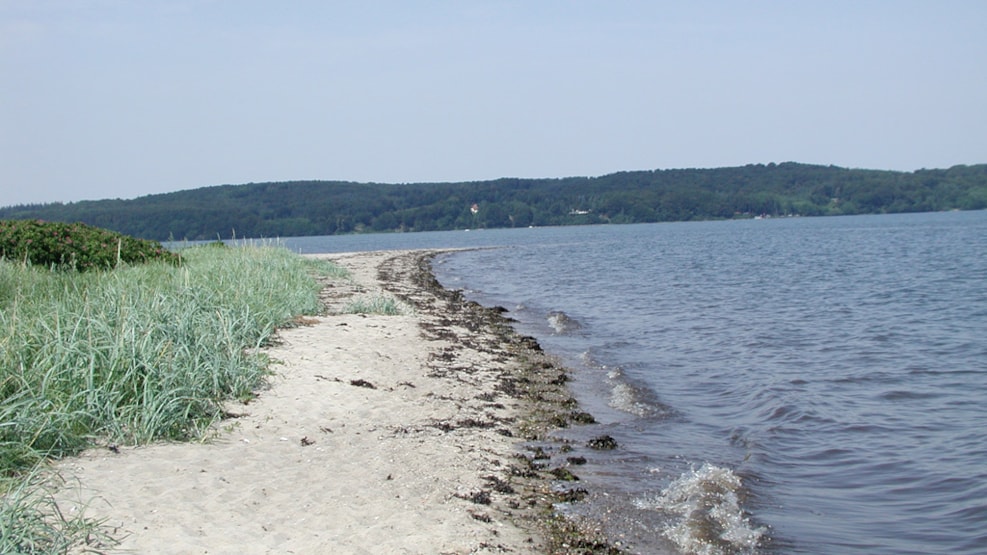 Holtser Hage strand
Holtser Hage is a scenic sand spit where you can sunbathe or enjoy picnics in peace and quiet. The scattered pine trees and heather vegetation provide shelter.
Be aware that there may be a strong current at the sand spit, and that the outermost section of the spit is close to the nautical navigation channel.
Directions: Follow the signs to Andkær Vig. Where the road turns inland there is a gravel road, Lodsvej, which leads to the sea. Follow the road to the parking lot from where you can walk the rest of the way to Holtser Hage.
:
Vejleaadal og fjord © 2023