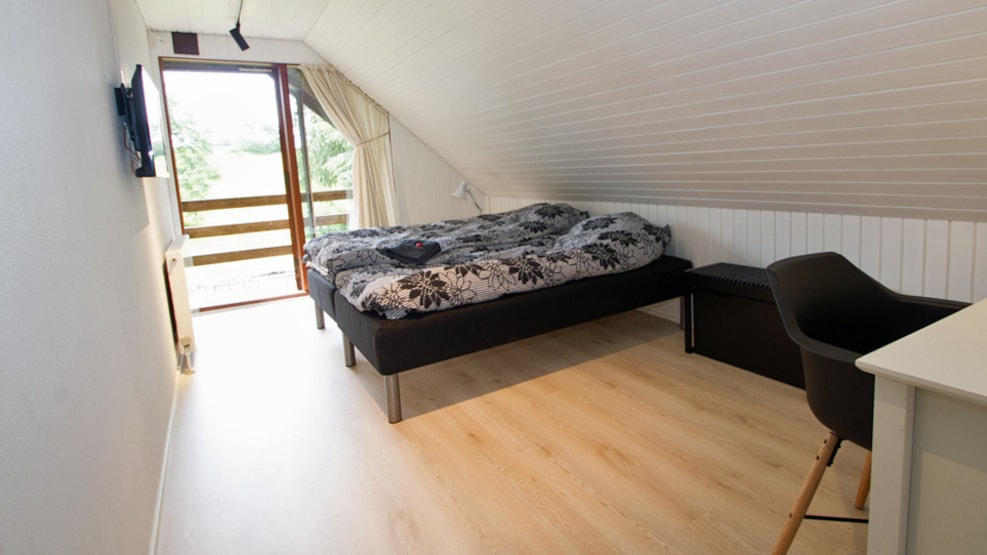 Egtved Bed & Breakfast
Egtved Bed & Breakfast rents out apartments and rooms in two separate houses on Vestergade 49 in Egtved. The holiday homes are located a short distance from the towns of Vejle and Kolding and from Billund Airport.
There is short distance to the Circle K service centre and the village communal hall from the holiday homes on Vestergade, no. 6 and 49. The holiday homes each have their own entrance and private bathroom as well as a shared kitchen.
:
Vejleaadal og fjord © 2023