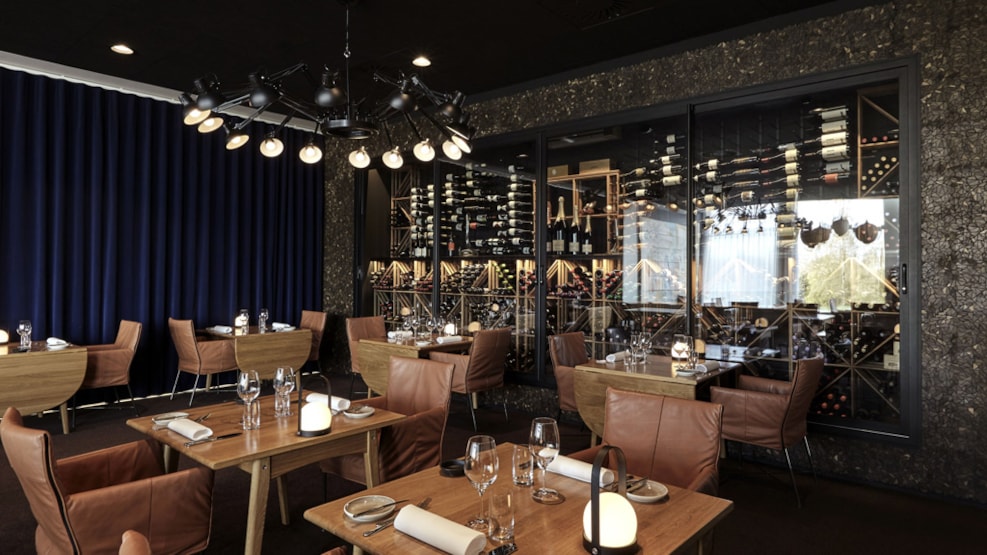 Green Experience
Comwell Kellers Park
Hotel Kellers Park Vejle is a destination of charm set in beautiful and historic surroundings overlooking Vejle Inlet. Here, you will find some of Denmark's most luxurious spa facilities as well as facilities for meetings, conferences and parties in addition to a brasserie and restaurant.
Situated between Vejle and Fredericia, Hotel Kellers Park Vejle offers an ideal location in scenic natural surroundings with views of Vejle Inlet from some of the hotel rooms. The ambiances throughout, including the rooms of the spa hotel, are bright and pure-lined. You are guaranteed a good night's sleep since all accommodations are appointed with quality bedding from Hästens and offer a choice of pillows.
The restaurant and brasserie serve Danish and international cuisine and fine wines. Comwell Kellers Park offers complimentary access to a fitness studio, free WiFi and parking, and the optional purchase of AquaSpa access. Hotel Kellers Park Vejle is located approximately 10 km from Vejle.
:
Vejleaadal og fjord © 2023