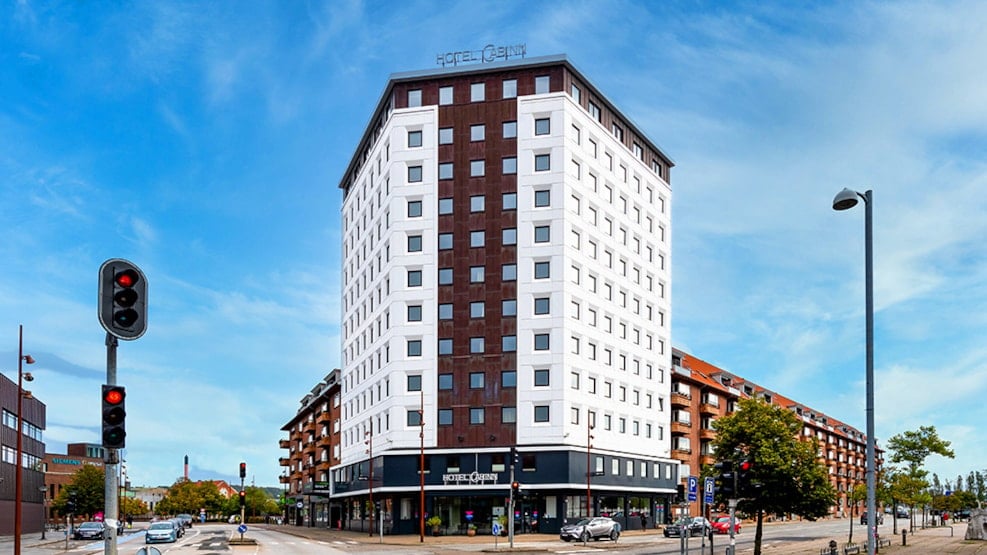 Cabinn Vejle
CABINN Vejle offers the lowest prices in the city and a super central location by the river in the centre of Vejle, close to a cinema, cafes and shops. The hotel offers rooms of various sizes.
All rooms at CABINN are equipped with a private bathroom, toilet, TV and electric kettle. Free Wi-Fi and tea and coffee are provided in the rooms. The reception is open 24/7. You can now also easily and conveniently rent a brand-new bike on a daily basis. There are many beautiful places and attractions in Vejle and surroundings to be experienced and you can easily get around by bike. Drop by the front desk and find out more and get inspiration for your next bike ride.
The train station is located a few minutes' walk from the hotel, and LEGOLAND can be reached in just 25 minutes by car.
:
Vejleaadal og fjord © 2023